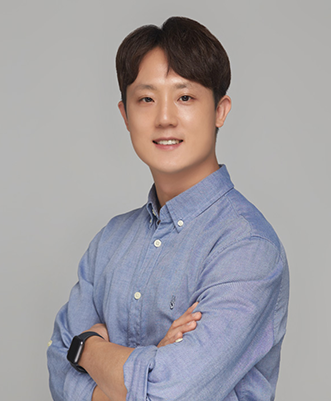 CEO
Kevin Chang
Former Head of ESTsoft MMORPG Gaming Business Operations
Responsible for releasing CABAL Online(MMORPG) Service to 60 Global Countries
Hankuk Univ. of Foreign Studies / Boston Univ.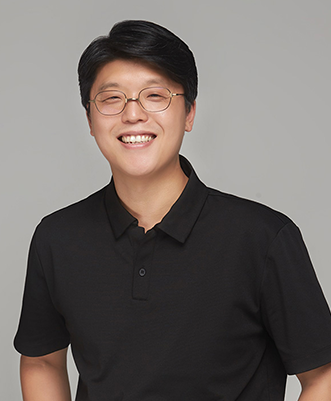 CBDO
Bryan Ko
Global Design Team Leader of Motek Co., Ltd.
Branding Consultant
Community & Blockchain Specialist
Game Producer
Seungmin Yang
Former Director of ESTsoft Mobile/Online Gaming Dev. Studio
Former PD of Nano Company
Hansung Univ. / Major in Computer Sci.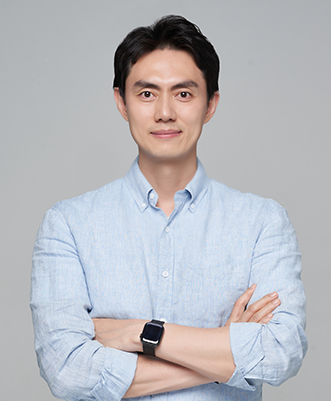 Senior Software Engineer
Johannes
Former Head of Software Development at Multiple Service Agencies
Freie University Berlin / Major in Computer Sci.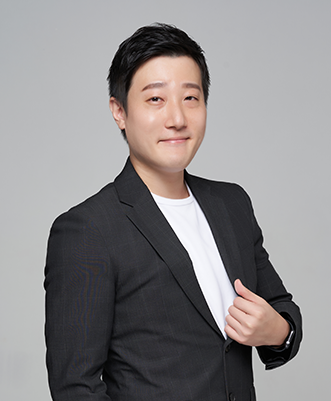 Project Manager
AJ
Global Business Developer
Public Relations / Communication Specialist
George Brown College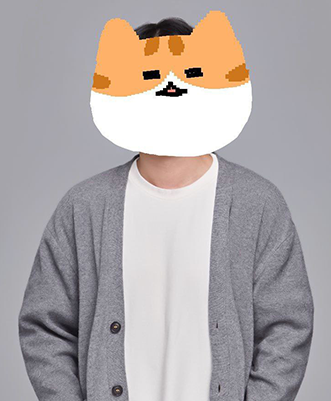 Art Director
Cujo
Concept (Character) Art & 3D Modeling Specialist
Former Senior Art at Multiple Gaming Companies
Korea Univ. / Major in Computer Informatics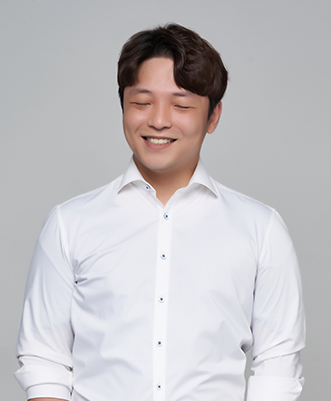 Project Manager
Carlos
Mobile Game Planning & Business PM
Global Game Service Specialist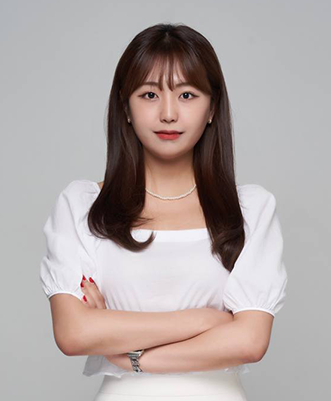 Community Manager
Lucy
Event Planning & Operation Specialist
Major in Global Business Administration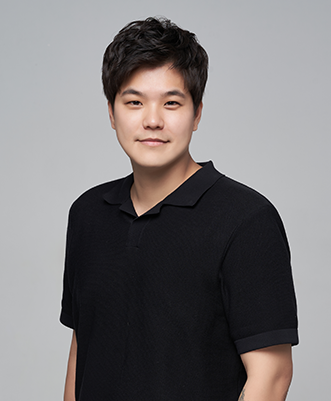 Community Manager
Jae
Post Graduate Diploma BCom at the Univ. of Otago / Major in Management
F&B Branding & Operations Specialist